Soft Wash House Washing
Roof Cleaning
Gutter Cleaning
Driveway & Concrete Cleaning
Gutter Cleaning & Brightening
Deck & Fence Restoration
Soft Wash Building Washing
Parking Lot Cleaning
Surface Cleaning
Fleet Washing
Soft-Wash House Washing
Double "J" Pressure Washing, LLC offers competent, professional, and reliable soft wash roof, house and building cleaning services. Our family-friendly cleaning products are completely safe and bio-degradable. Our professional-grade cleaning solutions are specifically designed to safely clean roofs, siding, and gutters for small and large properties. Our cleaning solutions reach deep into the cleaning surface to quickly remove and kill mildew, mold, and other harmful organic materials. Our low-pressure chemical soft washing application process is completely safe for siding, roofing material, landscaping, and pets.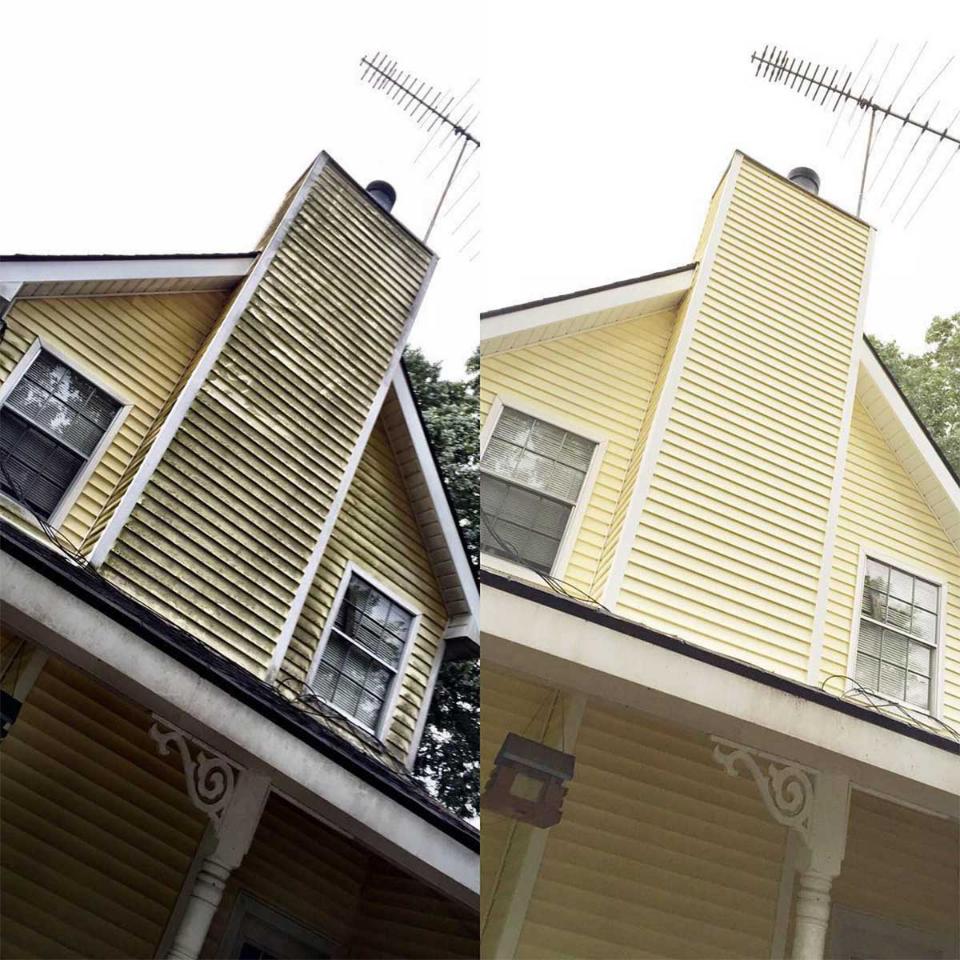 Roof Cleaning
Roof maintenance is extremely important. Over time, algae and dirt begin to decompose and break down exterior surface materials. If these contaminants are not cleaned and removed from the roof, it can lead to an extremely dirty roof and costly repairs or even roof replacement. Our professional roof cleaning services use only eco-friendly and bio-degradable products to clean your roof, home, and gutters. Our specialty organic cleaning solutions reach deep into the surface of the roof to remove and eliminate mold, mildew and other damaging material. Our low-pressure chemical soft washing application process is extremely safe for any roof, siding material, and the environment. Not only are you prolonging the life of your building but maintaining and promoting and clean property.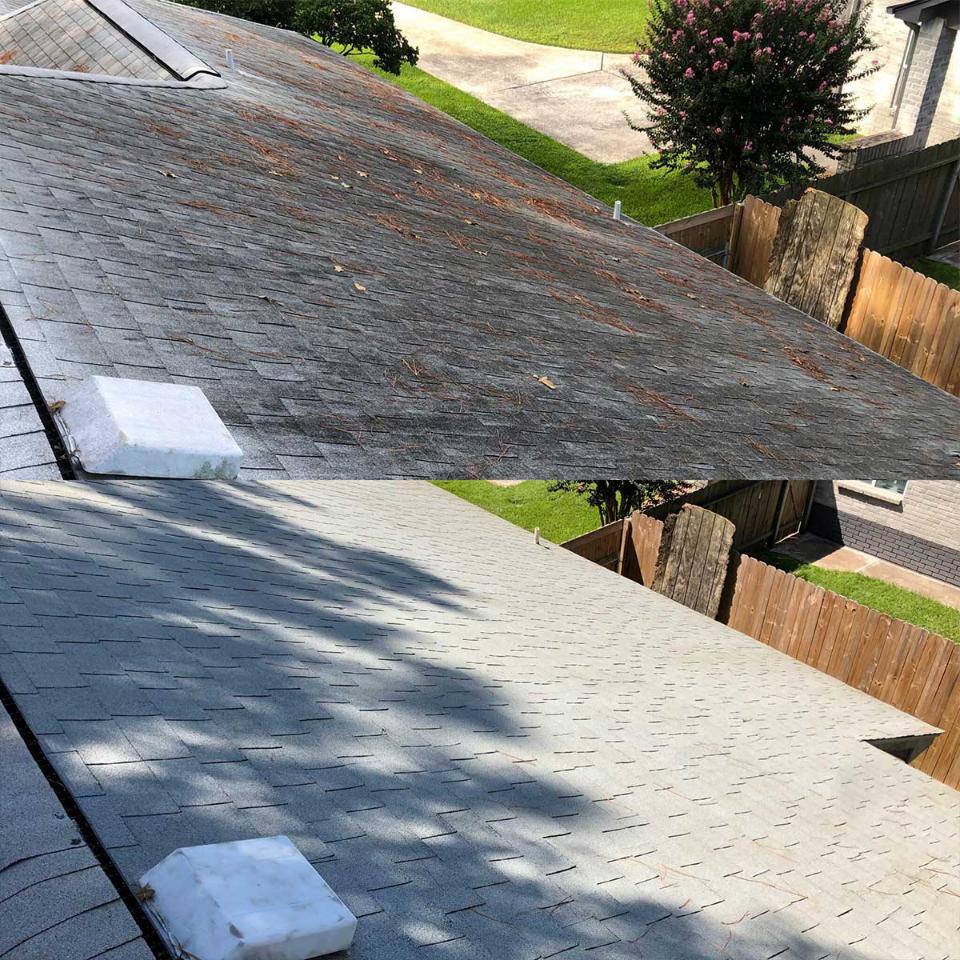 Driveway & Concrete Cleaning
Concrete driveways, walkways, pool decks, patios, and entryways catch everything. Over time, dirt, road grime from your tires, mold, mildew, oil, grease, and other materials from automotive traffic and foot traffic cause the concrete to become gunky, slippery, and just dirty. Our professional-grade high-pressure surface cleaners generate hot water to wash all these contaminants. We use specialized equipment designed to agitate and deeply clean concrete. This special machine reaches down through the porous concrete to draw out material that causes concrete to become stained and dirty.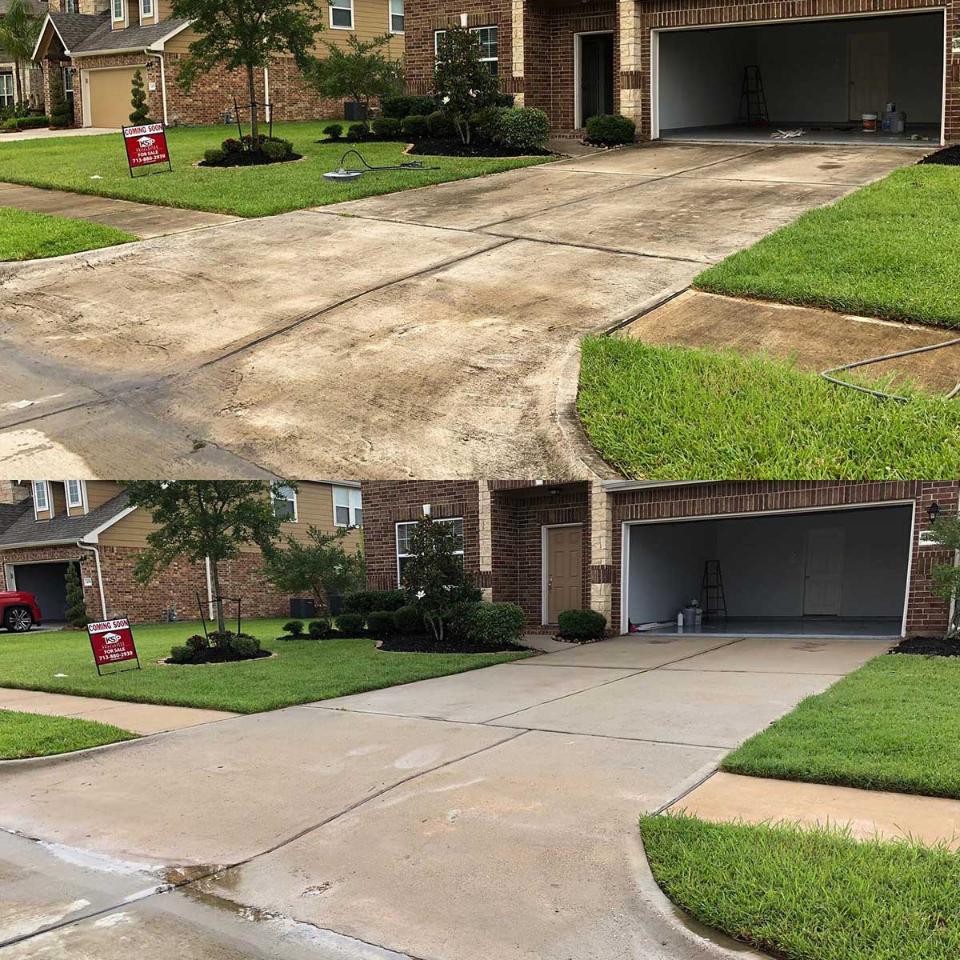 Gutter Cleaning & Brightening
Have your gutters officially become embarrassing? Dirty gutters can become a major problem, especially if they are overflowing. Once the changing seasons starts to clog up your gutters, it is best to hire a professional to clean them out. Fortunately, our professionals are here to help keep your home maintained. Our dedicated and hardworking professionals are experienced with cleaning out gutters and saving the structure of homes.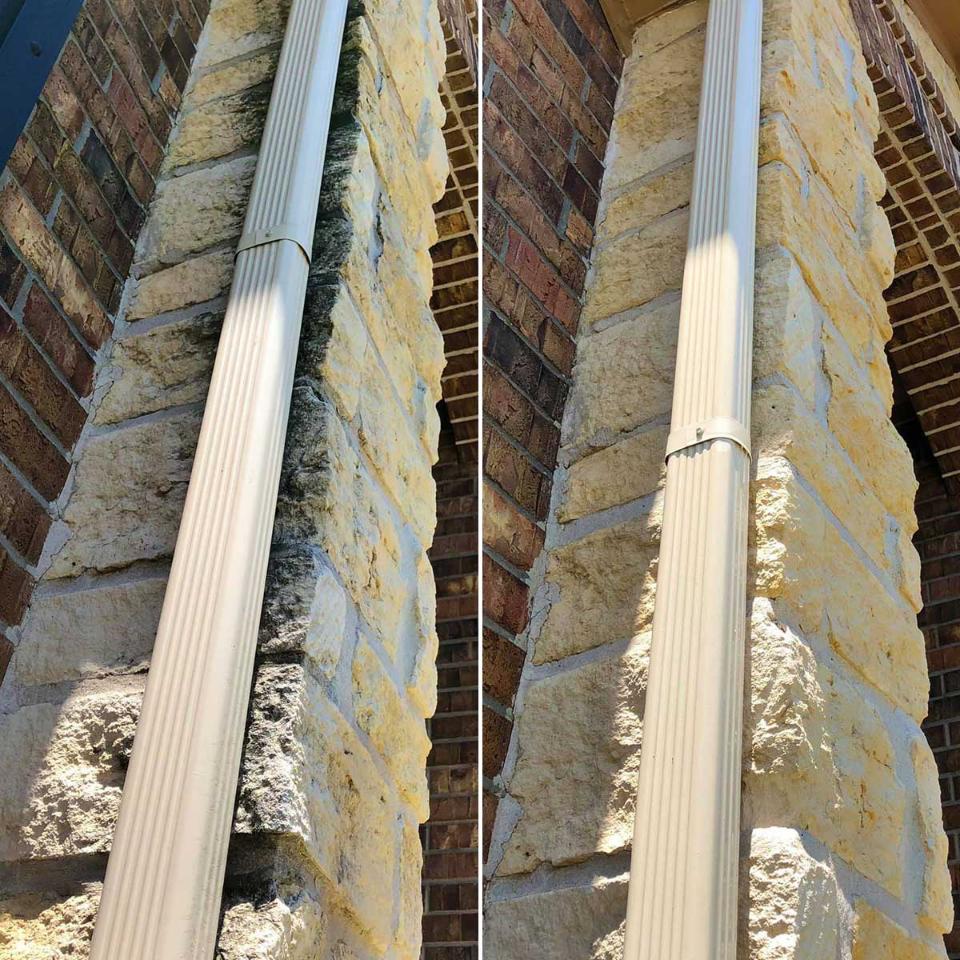 Deck & Fence Restoration
Double "J" Pressure Washing, LLC offers reliable and affordable power washing services to remove dirt, grime, mold, and mildew from almost any structure or surface on the exterior of your home or business. We are experts in the exterior cleaning of fences, decks, patios, walkways and pool decks. We professionally clean vinyl, wood, tile, and concrete, our commercial grade cleaning equipment, and professional power washing chemicals safely remove unwanted material from any surface. All our products are pet and plant friendly which does not cause any damage or harm to landscaping or animals. We use variable pressure settings to ensure there is no damage to the cleaning surface or property.